KELLY GONZALEZ - Broker / Owner, ABR, SFR, TAHS, TRC
Office: (956) 324-4555
Fax: (956) 728-0032

I specialize in commercial. My background is in Banking, Financial Consulting, Business Development, Commercial Site Selection and Financing. As an International Banker I work with many clients on both sides of the border whom are looking for someone to provide advise and experience. When looking to invest, you need answers to the many questions you may have. Make sure you work with someone whom you can trust and has a proven track record. Make the wise decision, work with me on your next investment.

Additionally I love to teach and see new agents prosper in their new career with many wonderful brokerages. I am a Texas Real Estate Commission Instructor and a Staff Instructor for the Texas Association of Realtors. Call our Local Association for Pre - Licensing Classes.
FLOR E. GONZALEZ - Owner, REALTOR®, ABR, ASR, AHS, GREEN, GRI, SFR, SRS, TAHS, TRLP
Office: 956-324-4555
Fax: 956-728-0032

Interior Designer
ABR,AHS,CRS,GREEN,GRI,TAHS,SFR,TRC
2009 LAOR Board President
2003 thru 2010 Education Chair
2010 Texas Association of Realtors Director

I am one of Laredo's Top Sales Producers and proud of it. I am also proud to be the Owner of one of the fastest growing & largest Real Estate Companies in Laredo, with exceptionally trained and ethical Realtors abiding by our EXIT code of conduct. To provide our clients the Best Service, Commitment to their needs, Dedication to help everyone we represent, and be proud of the Integrity we provide to all our clients and customers.

When you are looking to hire an Expert in Residential Foreclosures, Short Sales, HUD properties, and bank owned foreclosures, don't look any further. I hold the Texas Affordable Housing Specialist and Short Sale Certifications and have helped both buyers and sellers achieve great results. It would be my sincere pleasure to help you, your friends and family when looking for your next great deal. My clients count on receiving the best Expert Advice and Opinions, and I am always looking out for their best interest.

I am very proud of all the education and experience I have gained working with Professionals from around the Nation as well as the great State of Texas. This last year I received NAR's Green designation and I would love to provide my clients great tips on choosing an environmentally friendly residence. Be Concerned about our environment, for our children's sake. Go GREEN. Call me at (956) 324-4555. I work late and on weekends, plus I have a team of Realtors to help me 7 days a week. Your never alone when you work with Flor.

VICKY PINEDA, ASSOCIATE BROKER
Cell: 956-763-7013
Fax: 956-728-0032
ANITA MARTINEZ, REALTOR
Cell: 956-774-4451
Fax: 956-728-0032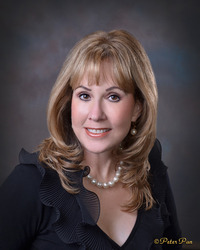 CAROL POSTEL, REALTOR
Cell: 956-337-3013
Fax: 956-728-0032

CONSUELO PARRA-DIAZ, REALTOR
Cell: 956-237-1520
Fax: 956-728-0032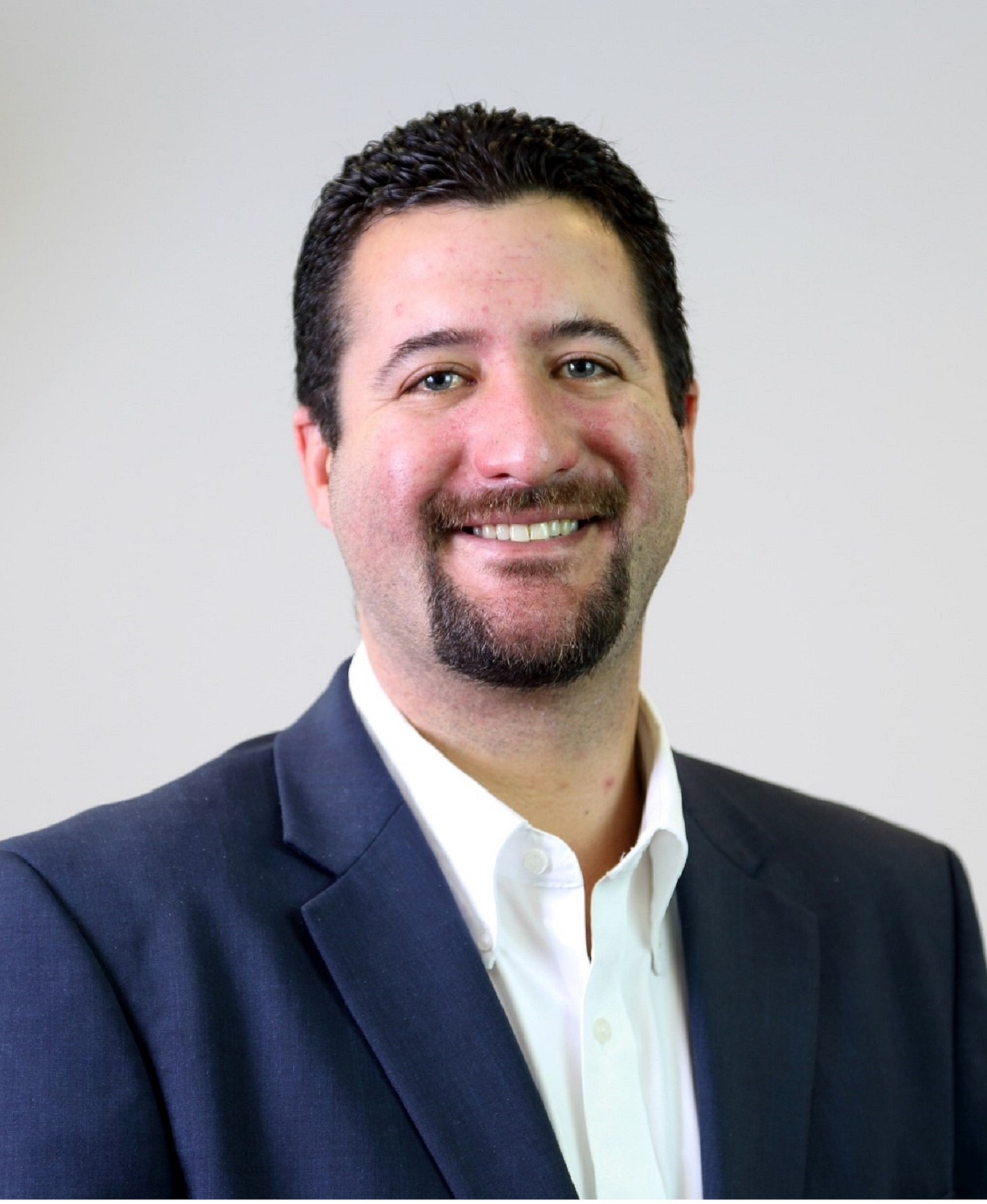 DANIEL VILLAREAL, REALTOR
Cell: 956-489-4350
Fax: 956-728-0032

GABY FLORES, REALTOR
Cell: 956-231-3432
Fax: 956-728-0032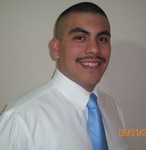 GREG MAYERS, REALTOR
Cell: 956-206-3520
Fax: 956-728-0032

JOE ESCOBEDO, ASSOCIATE BROKER
Cell: 956-337-4145
Fax: 956-728-0032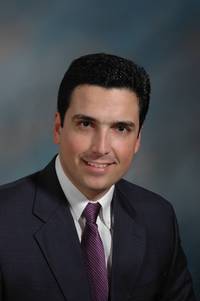 LUIS CARLOS GONZALEZ, REALTOR
Cell: 956-324-5515
Fax: 956-728-0032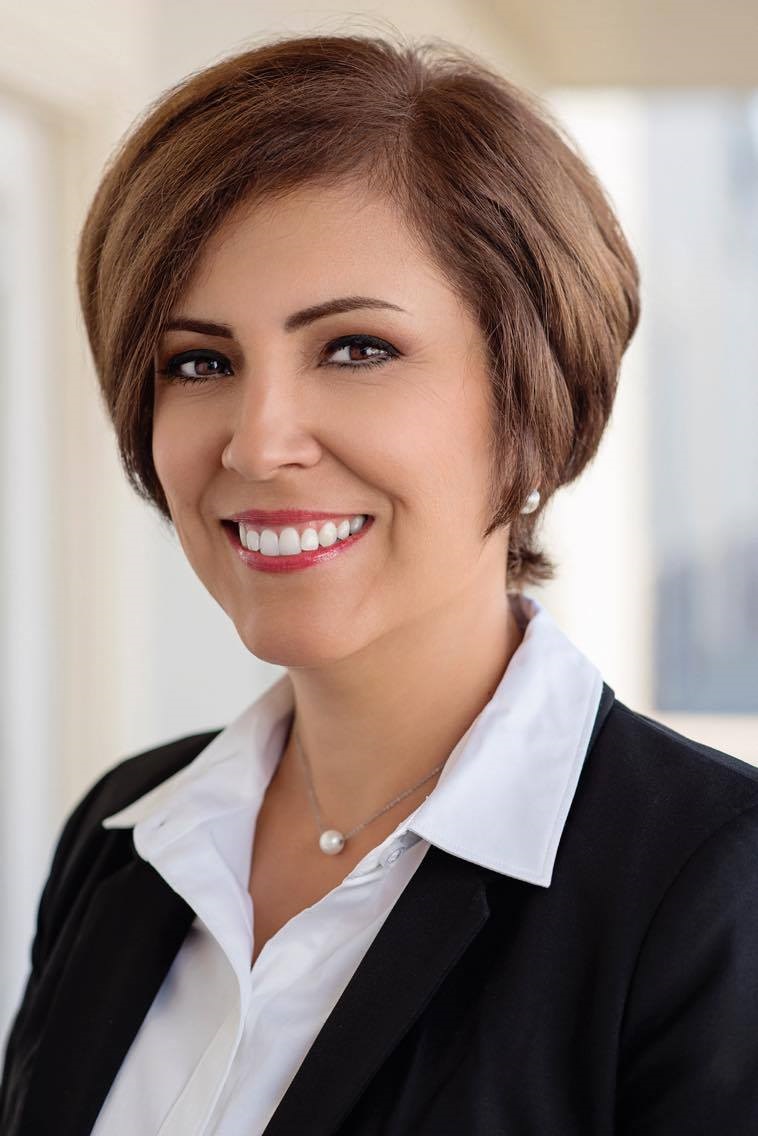 ANA CHAPA HERRERA, REALTOR
Cell: 956-744-5005
Fax: 956-728-0032
MARTHA RODRIGUEZ, REALTOR
Cell: 956-237-5120
Fax: 956-728-0032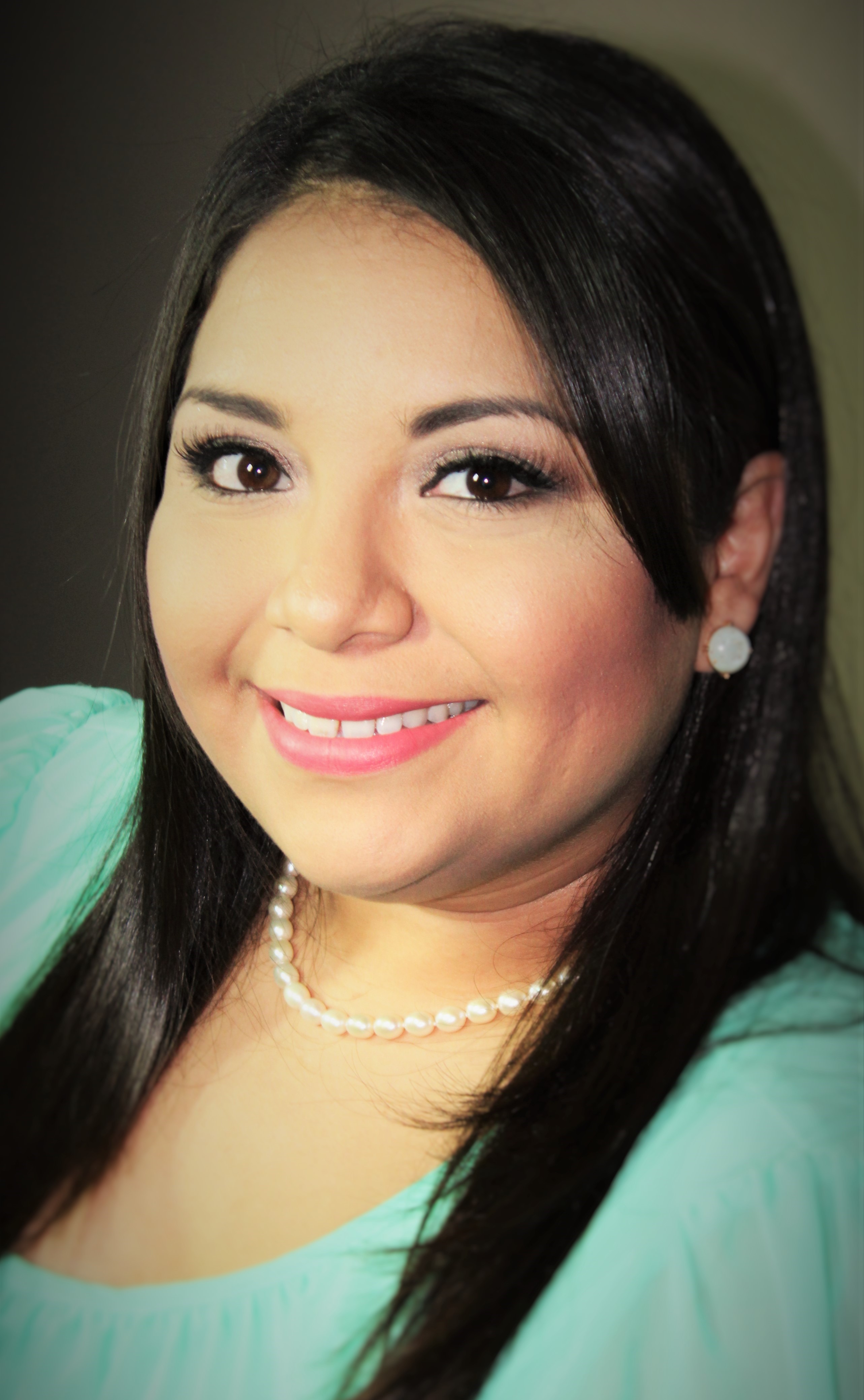 NOEMI GONZALEZ, REALTOR
Cell: 956-231-8702
Fax: 956-728-0032

PATRICIA QUINTANILLA, REALTOR
Cell: 956-206-0001
Fax: 956-728-0032

ROBERTO RAMIREZ JR. - REALTOR
Cell: 956-285-6071
Fax: 956-728-0032

RUBEN G. VALLE, REALTOR
Cell: 956-251-7448
Fax: 956-728-0032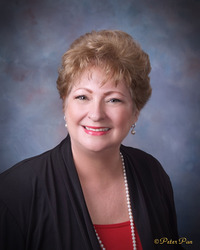 SALLY GONZALEZ, REALTOR
Cell: 956-324-1956
Fax: 956-728-0032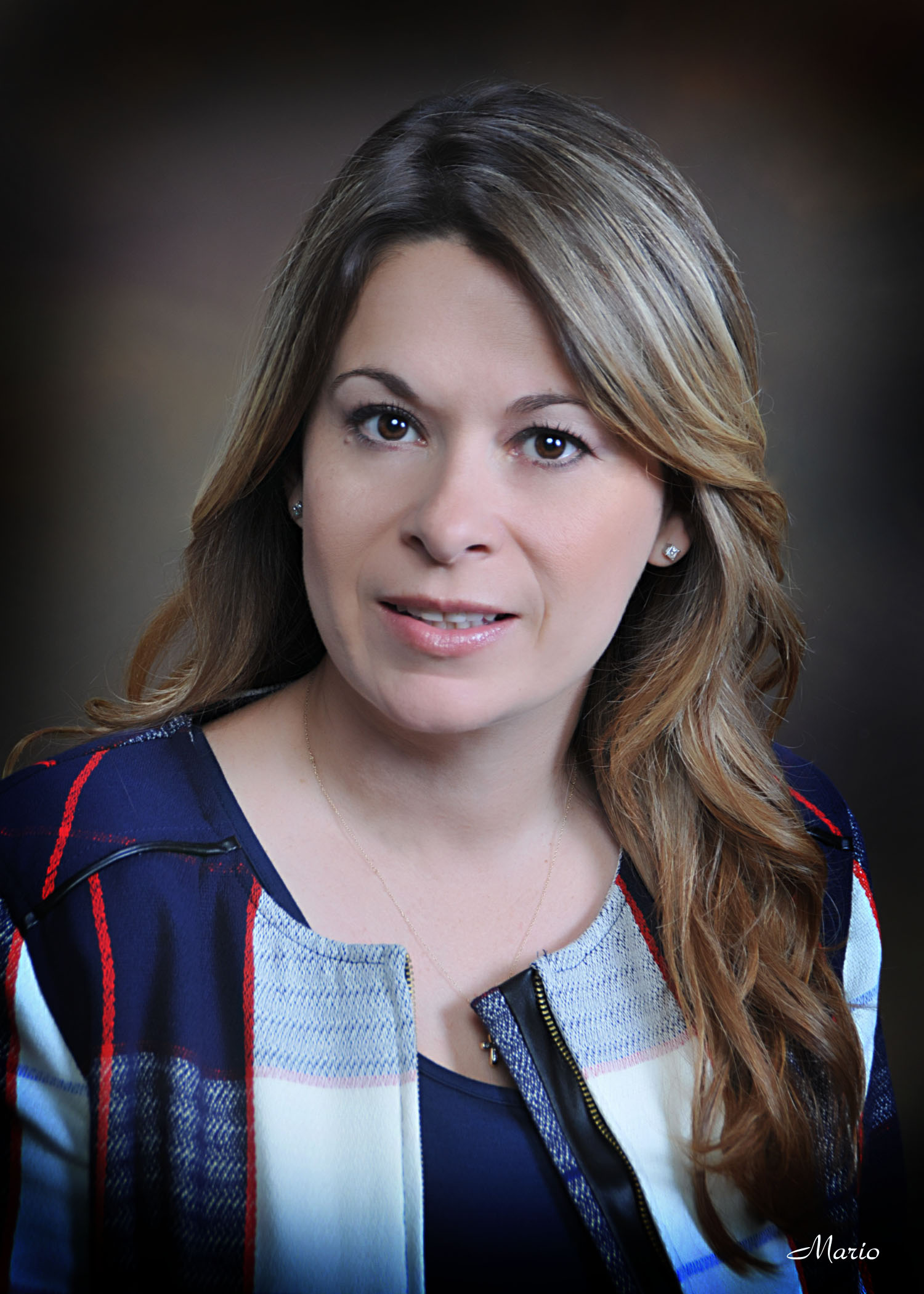 YVETTE SANCHEZ, REALTOR
Cell: 956-525-0239
Fax: 956-728-0032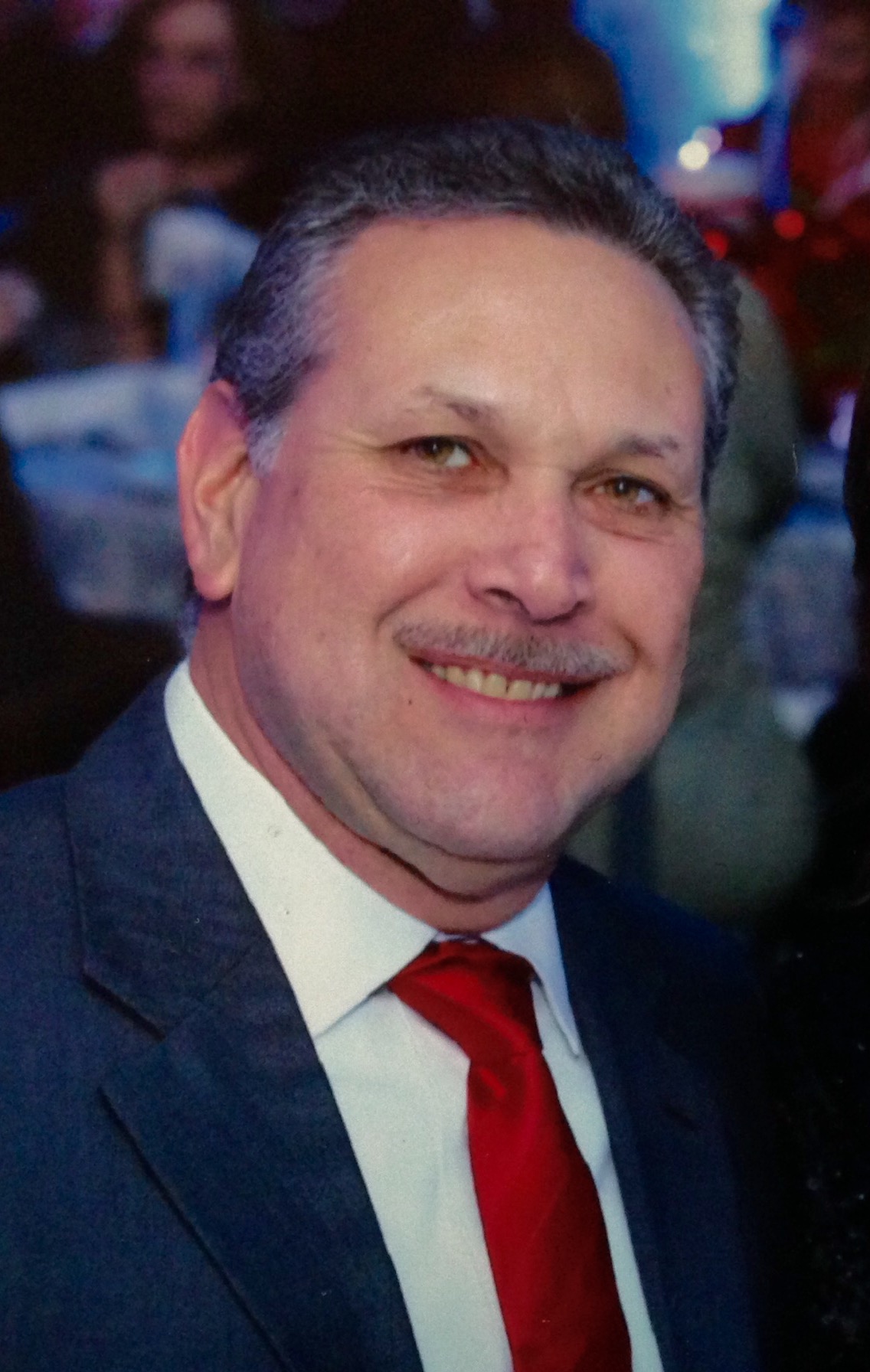 Javier Gonzalez
Realtor
Cell: 956-999-5034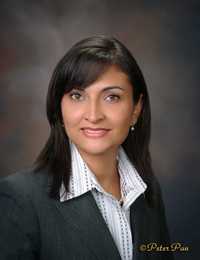 MARTHA PEREZ, REALTOR
CELL: 956-235-1930 FAX: 956-728-0032
HECTOR RAMIREZ, REALTOR CELL 956-237-2171 FAX 956-728-0032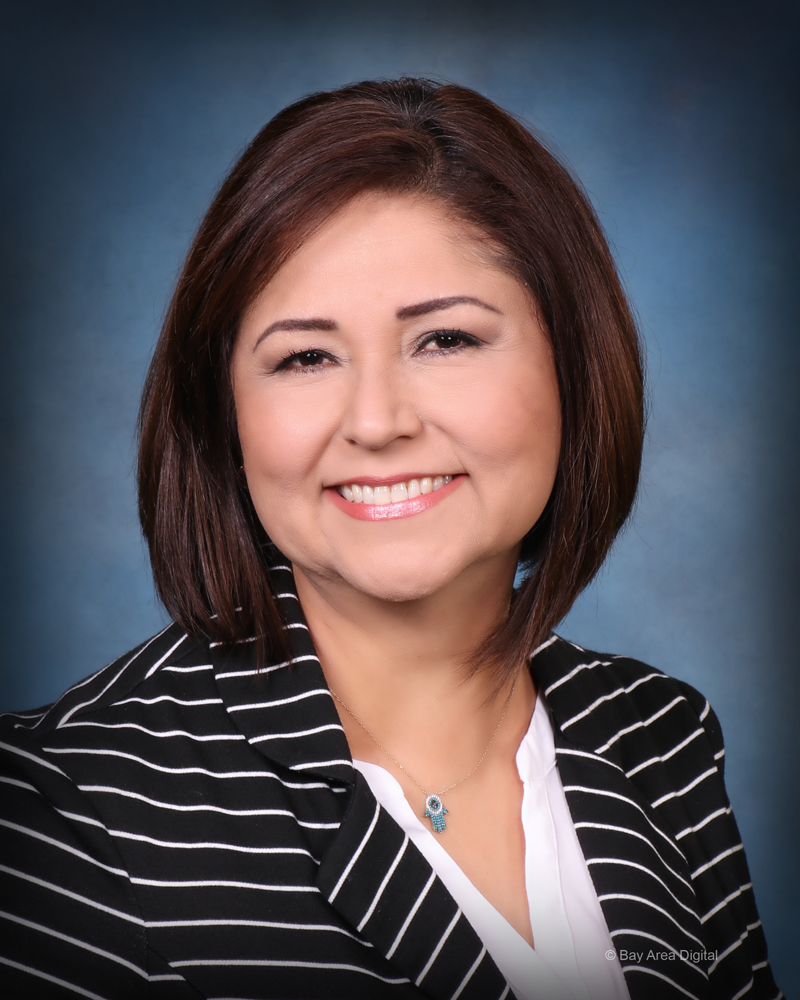 Ninfa Gutierrez
Realtor
Cell: 956-763-2859